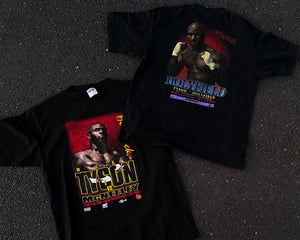 About &1.
Co-founded by brothers Jack and Noah in early 2020, &1 was created through a shared passion for US professional sports and fashion. 
&1's pre-loved vintage range is all hand-selected  and sourced from the USA and around the globe. 
The &1 crew only have one rule: "It's nostalgia or it's nothin".